The combination of rosewater and glycerin is an important part of several cosmetic creams and lotions. These beauty products promise glowing and soft skin, which is enough to make women go crazy and buy these products. While rosewater offers skin nourishment and glycerin is an amazing oil-free moisturizer, you really do not need to spend a lot of money to buy products with these two ingredients. Keep reading to learn more about the benefits of this combo and ways to prepare creams and lotions at home.
Benefits of Glycerin and Rosewater
Both rosewater and glycerin offer several impressive skin related benefits. Here is more about it:
Benefits of Rosewater
The benefits of rosewater come from an astringent called phenyl ethanol that reduces blemishes and fights acne as well. It has antiseptic and anti-inflammatory properties, which is the reason why it helps prevent skin irritation. It improves blood circulation and makes your skin look healthy. Regular use of rosewater also improves the pH of your skin. Due to its soothing and healing properties, it is beneficial for all skin types and conditions such as eczema and dermatitis.
Benefits of Glycerin
It is an integral part of most skincare products mainly because it moisturizes your skin. Even though it is oil like liquid, it does not leave your skin oily. It also helps keep your skin hydrated and keeps it healthy.
Benefits of Rosewater and Glycerin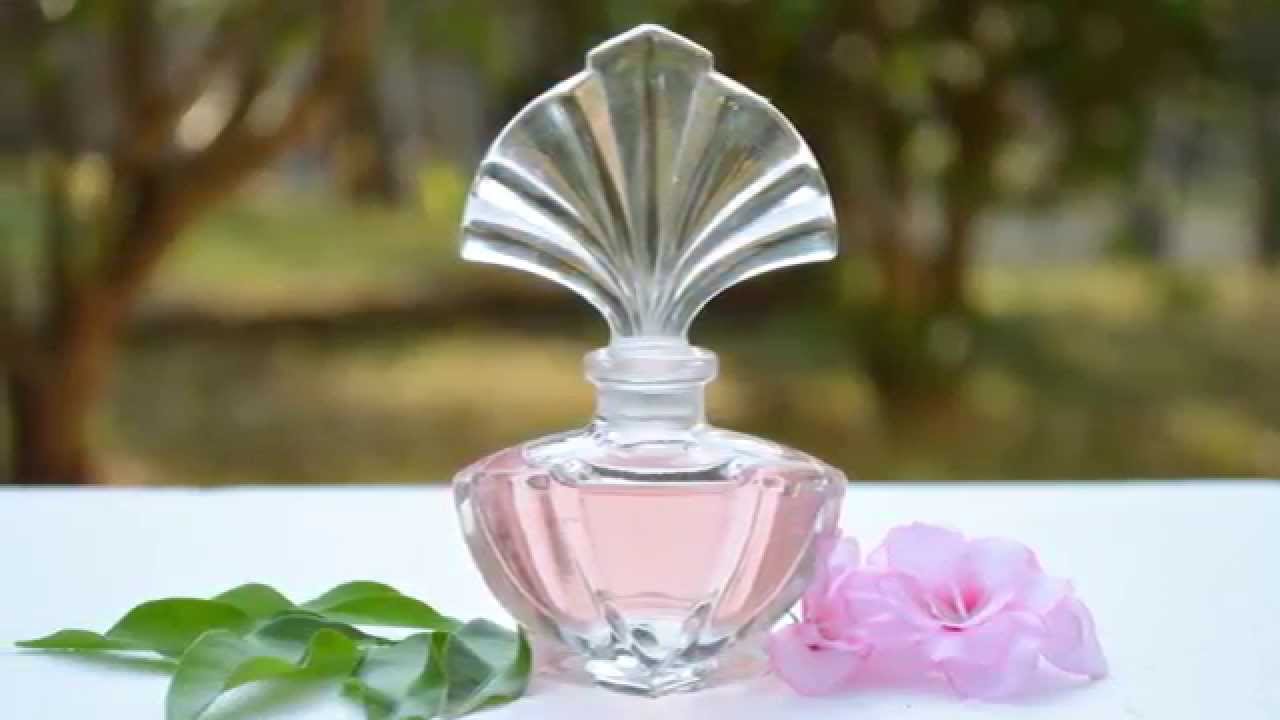 The combination becomes even more beneficial for your skin. They help improve your skin and are quite beneficial for your hair as well. A mixture of glycerin, rosewater, and sandalwood may work wonders to rejuvenate aging skin. You can lighten your skin tone by applying a mixture of glycerin, rosewater, and lemon juice on your skin. There are other ways to use this combination to prepare highly effective lotions and creams for healthy skin.
DIY Glycerin and Rosewater
You can try many different ways to make use of both rosewater and glycerin. Here are some suggestions.
1. Body Spritzer
Things you need:
Fresh roses
Small enamel pan
Glycerin
Steps to make it:
Take very, very fragrant roses and then pluck their petals. Add those petals to a small enamel pan and fill it up with a cup of water.
Use a wooden spoon to bruise the petals while letting the water to come to its boiling point. Let it boil for 5-6 minutes and remove the pan from heat. Leave it for a couple of hours and then strain it.
If you have not used fragrant roses for the process, you may consider adding half teaspoon of rose extract while boiling the petals.
To make a mixture of rosewater and glycerin, you should simply mix one-part glycerin with two parts rose water. Adding a little witch hazel will make it even more beneficial.
Now you have the mixture ready. You can apply it on your elbows, feet, hands, or on areas that are rough, red, and dry.
2. Glycerin and Rosewater Lotion
Things you need:
4 ounces each of organic rosewater and vegetable glycerin
6 drops of rose oil
Small bowl
Sterilized glass bottle
Steps to make it:
Start by pouring glycerin and rosewater into the bowl and use a spoon to whisk all the ingredients together.
Now, add rose essential oil to it and mix again. Add this mixture to the sterilized glass bottle. Refrigerate the bottle for later use.
3. Glycerin and Rosewater Cream
Things you need:
3 cups of rosewater
1 ¼ cup of aloe Vera gel
6tsp of glycerin
2 tsp of royal bee jelly
12-20 drops of rose oil
2tsp of grapefruit seed extract
Oil of 4 vitamin E capsules
Sterilized bottle
Medium-sized bowl
Steps to make it:
Take rosewater in a clean bowl and add glycerin to it. Also, add aloe Vera gel, rose oil, grapefruit seed extract, and royal bee jelly to the bowl.
Mix it a bit and add vitamin E oil as well. Whisk the mixture thoroughly and put it in a sterilized bottle.
Leave it in your refrigerator and use it when needed.
4. Glycerin and Rosewater Hair Conditioner
Things you need:
8 tsp of rosewater
3 drops each of vitamin E oil and Jojoba oil
4 drops of glycerin
Steps to make it:
Mix all the ingredients in a bowl and apply it on your wet hair.
Rinse your hair after a few minutes.
Now use your regular shampoo for a quick wash. You will see your hair become shiny and smooth.
Buy Glycerin and Rosewater Topical
You can also buy rosewater and glycerin as medication that you can use as a moisturizer. This will help prevent rough, dry, itchy, scaly skin and even reduce skin irritations such as skin burns from radiation therapy, diaper rash, etc. It also contains emollients and includes white petroleum with zinc oxide to help keep your skin soft and reduce itching.
How to Use
Use it as directed because some products require priming before use and others need to be shaken well before use. Read the label carefully to know how to use it. Apply it directly to the affected area as explained by your doctor. Consult your doctor if you are not sure about anything.
Consider your skin condition first to determine how often you should apply the medication. If you are using it to treat your dry hands, you may have to apply it every time you wash your hands.
Be sure to clean the diaper area thoroughly if you are using the medication to treat diaper rash.
Talk to a radiation expert first before using the medication to treat radiation skin burns.
Do not apply it on sensitive areas such as inside your mouth, on your eyes, and around the vaginal area, unless your doctor has given specific instructions.
Use it regularly to get positive results. Using it after taking a shower will make it more effective. You may want to soak the affected area first if you are going to apply the medication on very dry skin.
Seek immediate medical attention if your condition does not improve or becomes worse after using the medication.
Precautions
You do not have to worry much about side effects when using emollients, but some people with sensitive skin may experience redness, stinging, burning, or irritation.
Talk to your doctor about using the medication if you have skin infections, cuts, or sores.
Some ingredients such as fragrance or preservatives make you more sensitive to the sun, so talk to your doctor if you already have sensitive skin.
Be sure to pick emollients that say "non-comedogenic" on the label because others may make your acne worse.